About Us
Love , Care & Respect spell the value of human bondage So we decided to define it through PARIPALANA – The only destination for valued Senior Citizen Comfort Living.
Founded in 2016 with a thought to serve the society, The Gujan Group based in Coimbatore created this most trusted elderly community sheltering senior citizens for them to list, discover, explore unique accommodation and services.
Whether an apartment or studio house for a month or year enjoy the luxury of personal care services at feasible price.
We believe in providing world class community services for the privileged to sit back enjoying life at its best. This is the easiest way foe people to monetize their extra space and showcase it to an audience of millions of senior members worldwide.
Our Projects
Everyone Deserves Our
Best Services
Amenities
Amenities encompass additions that are in excess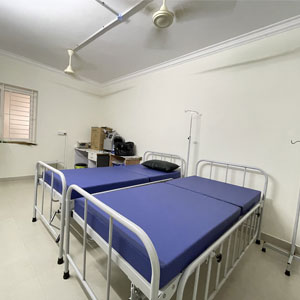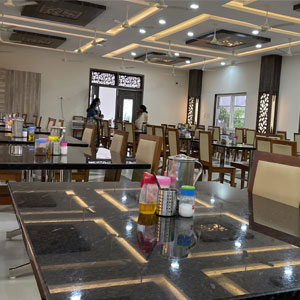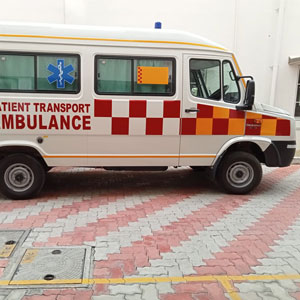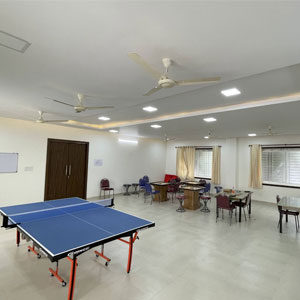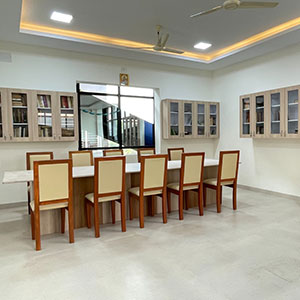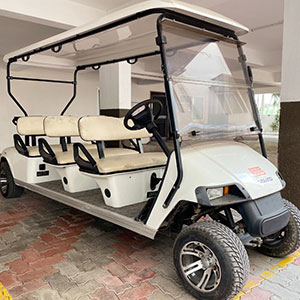 Gallery
Let's Join to Our Next Events
05. Testimonials
What Our Clients Say About LoveCare?
Vijayalaya Srinivas Thiagarajan
Member
A very good place for senior citizens. Nutritious food with caring and concerned staff who take cater to all the needs of the elderly people.
It's ideal retirement home & community at reasonable cost when compared with similar facilities and essentials. Worth investing.
Narayana iyer Ramaswamy
Member
The medical assistance is worth mentioning. The team gives me and my wife confidence that we are in a safe place. The regularity of check ups deserves appreciation. Our experience in community interactions have been very pleasing.
Excellent accommodation for retirement peoples. with peaceful environment, Medical service is very good, food quality and variety to be improve with adequate supervision .